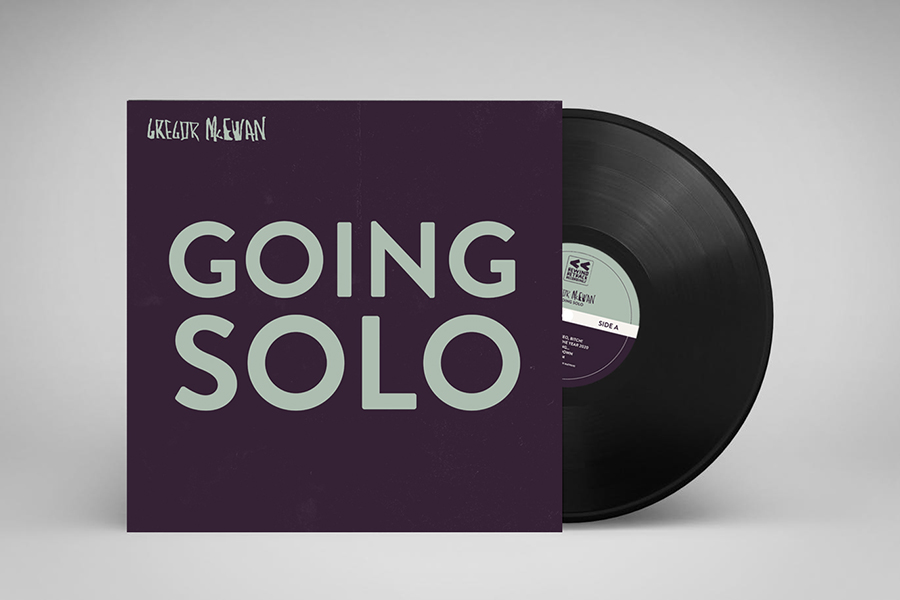 5th Album - VINYL/CD/digital - 01/09/2023
<< Rewind Retrack Recordings
He is one of the best songwriters in this country. Gregor McEwan can make you bop along and howl at the same time. With "Going Solo" he now releases his key work, his "White Album". Multifaceted, nuanced and never without those tender melodies that you suspect you'll never get rid of them now. Why should you?
Vinyl
double album
black double LP 12-inch Vinyl record set (180 gram)
deluxe gatefold picture sleeve w/ lyrics
two pockets w/ printed cardboard inner sleeves for each side
incl. protective record outer sleeve
incl. download code

digital